Get peace of mind for today and the future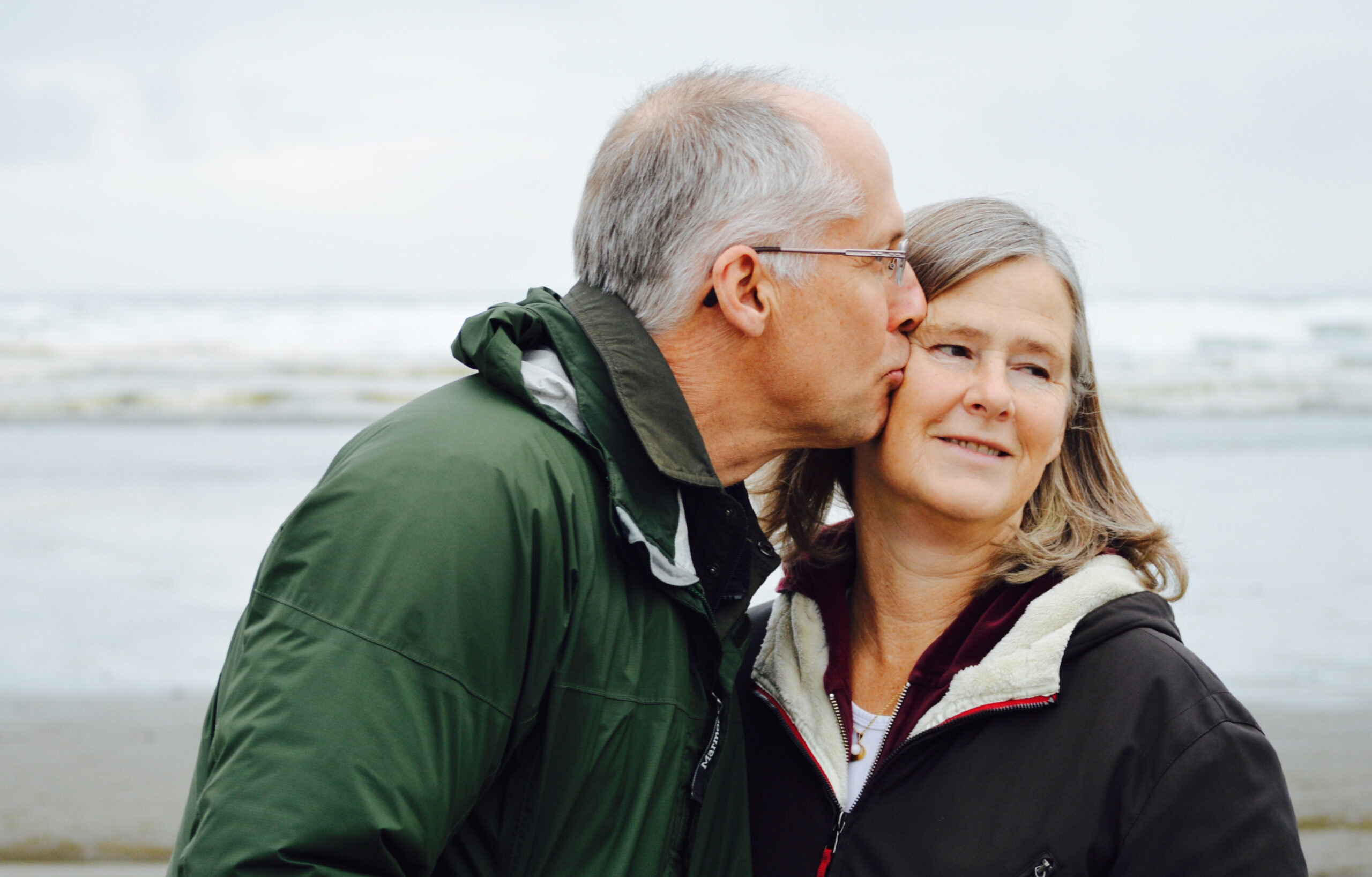 You have worked hard to provide for your loved ones. Protect your family and your legacy by ensuring that you document your wishes. Having a will and health care directive in place will ensure your loved ones have clarity rather than confusion.
Anyone with financial assets that they solely own can document their wishes in the event of death through a will. A health care directive provides loved ones and medical staff with direction on medical care should you be unable to offer it at the time. You might also want to designate a power of attorney to make financial and health decisions on your behalf.
Wills + Estate planning FAQ