Choose your best way to move forward with separation and divorce
Beginning a new chapter in your life through separation and divorce often comes with many emotions and challenges, especially when you have children. By taking control of the process, you can minimize the impact and move forward with your dignity and your parenting relationship intact.
The process you choose to resolve your separation and divorce will determine how long it will take and how much it will cost. Using the courts is always the most stressful and expensive process, and if you have children, it has the greatest potential to damage your ongoing parenting relationship.
At Tran Law Corporation, you have several alternative dispute resolution options available to you. The best process for you will depend on the complexity of your situation and the level of conflict between you and your spouse. Alternative dispute resolution requires that you and your partner voluntarily commit to handling your matter outside the court.
Out-of-court processes offer faster, less expensive solutions and protect your privacy. Court procedures and records are open to the public.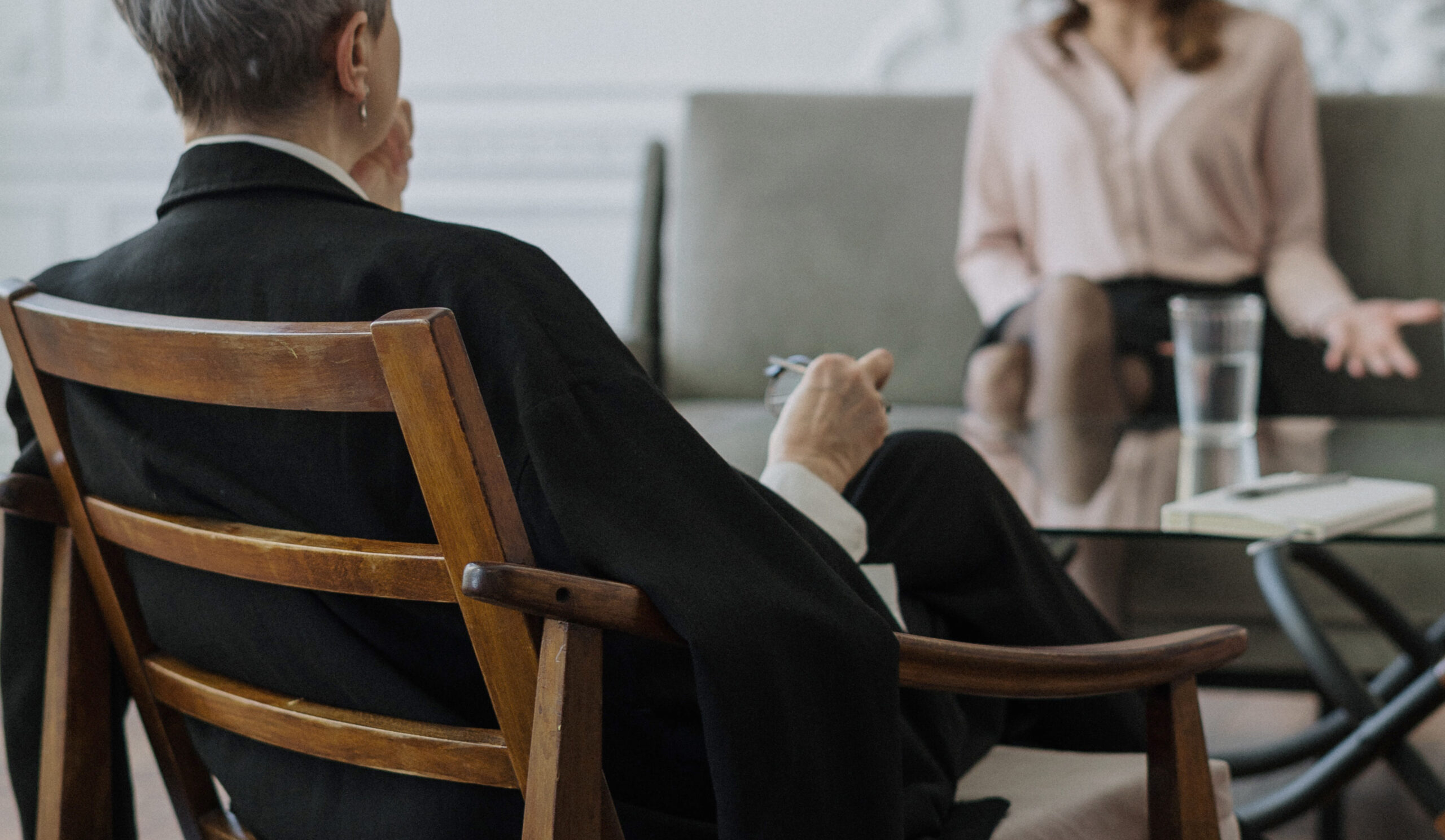 Whatever process you and your spouse choose to resolve your separation and divorce, you will each need to retain your own legal counsel. The lawyers you choose will determine the processes available to you.
Collaborative law and mediation require lawyers trained and certified in these practices.
If the lawyer working for you or your spouse has a litigation approach, they will focus on using the court for your resolution. This is an adversarial path that amplifies conflict.
Trained and certified in both collaborative law and mediation, my focus at Tran Law Corporation is on helping you to find dignified solutions that reduce conflict and are cost-effective.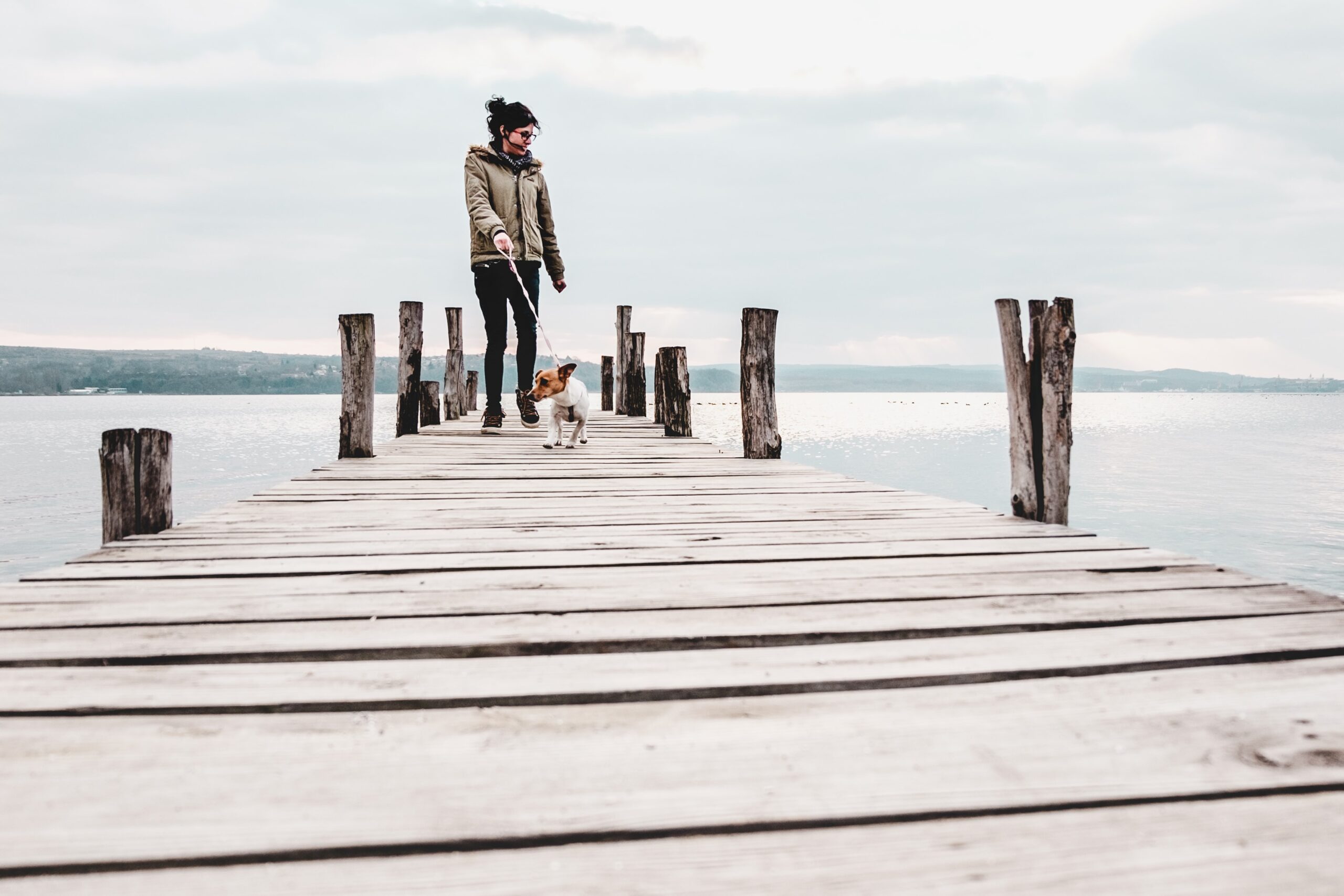 When you and your partner choose an out-of-court resolution process using the right lawyers, you can determine the outcome. You won't have a stranger (a judge) making decisions for you, your family, and your children.
The solutions available to you in family law for separation and divorce are wide-ranging. As long as you and your spouse agree on the terms and they fall within the law, you can generate whatever solutions fit you and your family.