Today's families start in many beautiful ways
Throughout my family law career, I have been honoured to help many clients begin or grow their families in various ways.
Donor + Surrogate agreements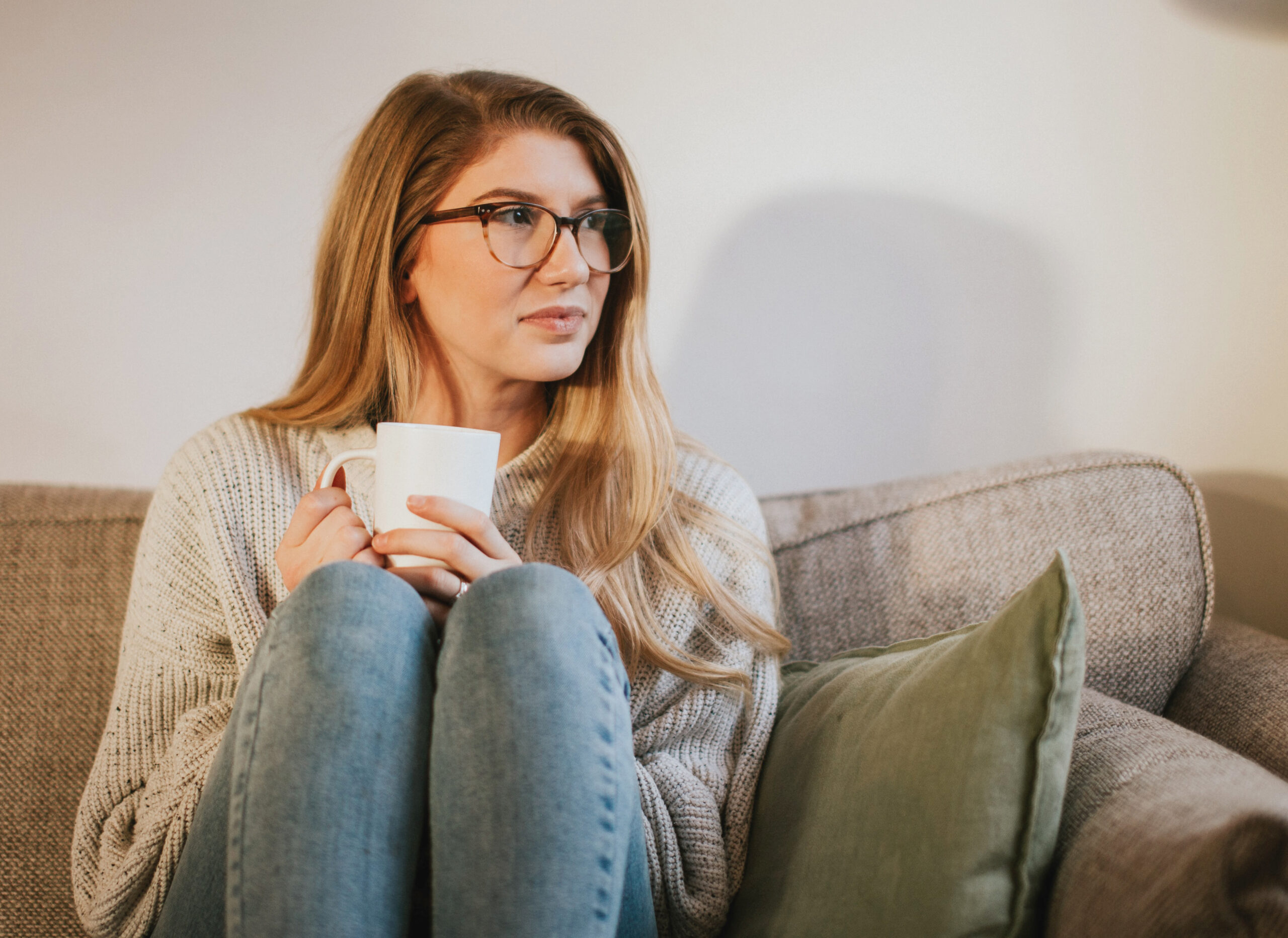 If you've decided to start your family using an egg or sperm donor, or surrogate, you likely have many questions about your next steps. I can help you navigate this emerging area of law, which may involve donorship and surrogacy agreements and a declaration of parentage application.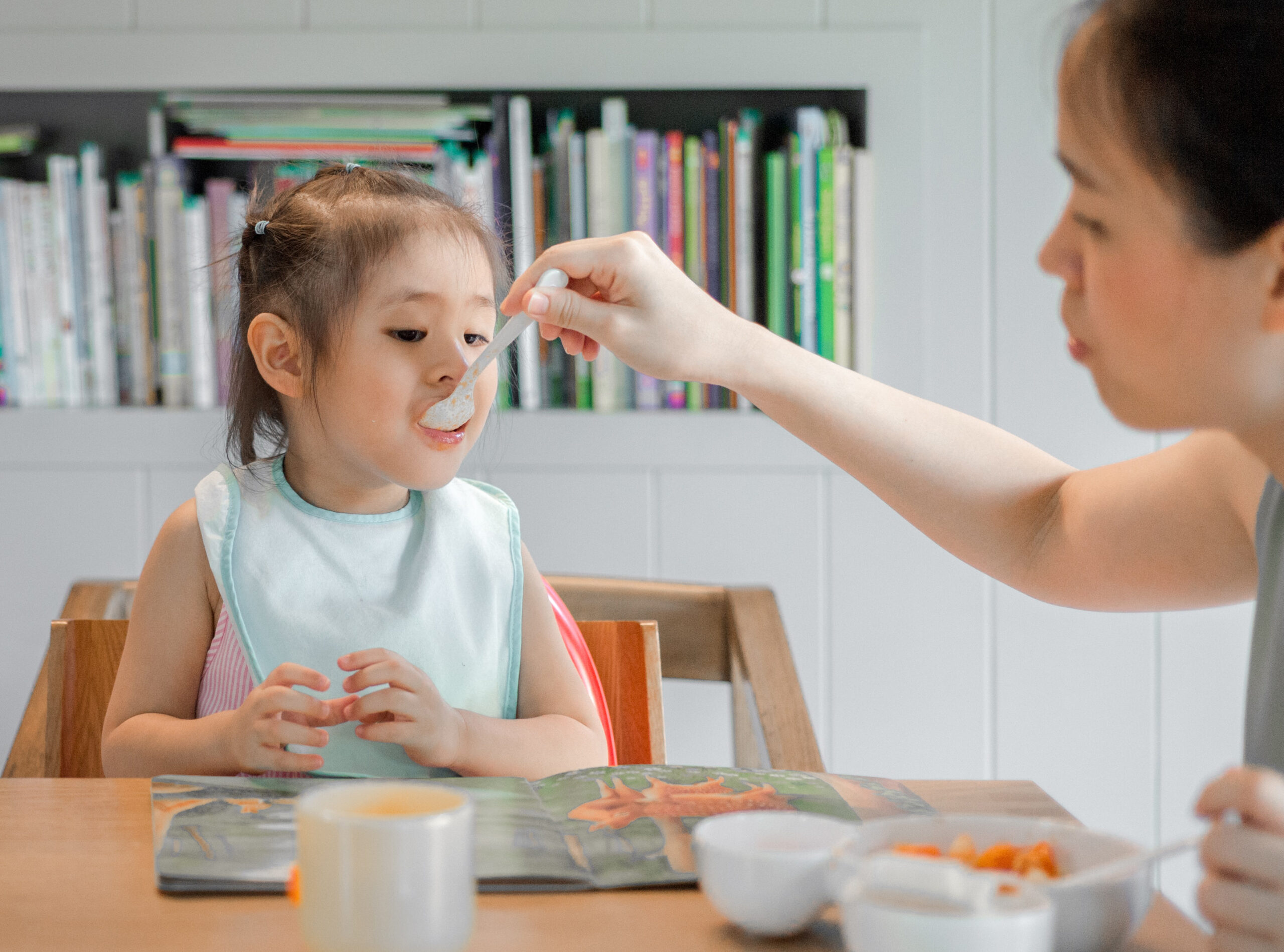 Committing to raise a child is one of the most selfless acts a person can undertake.  I have assisted many step-families and extended family members in formalizing their relationship with the children in their lives. It would be my privilege to help you build your family through adoption.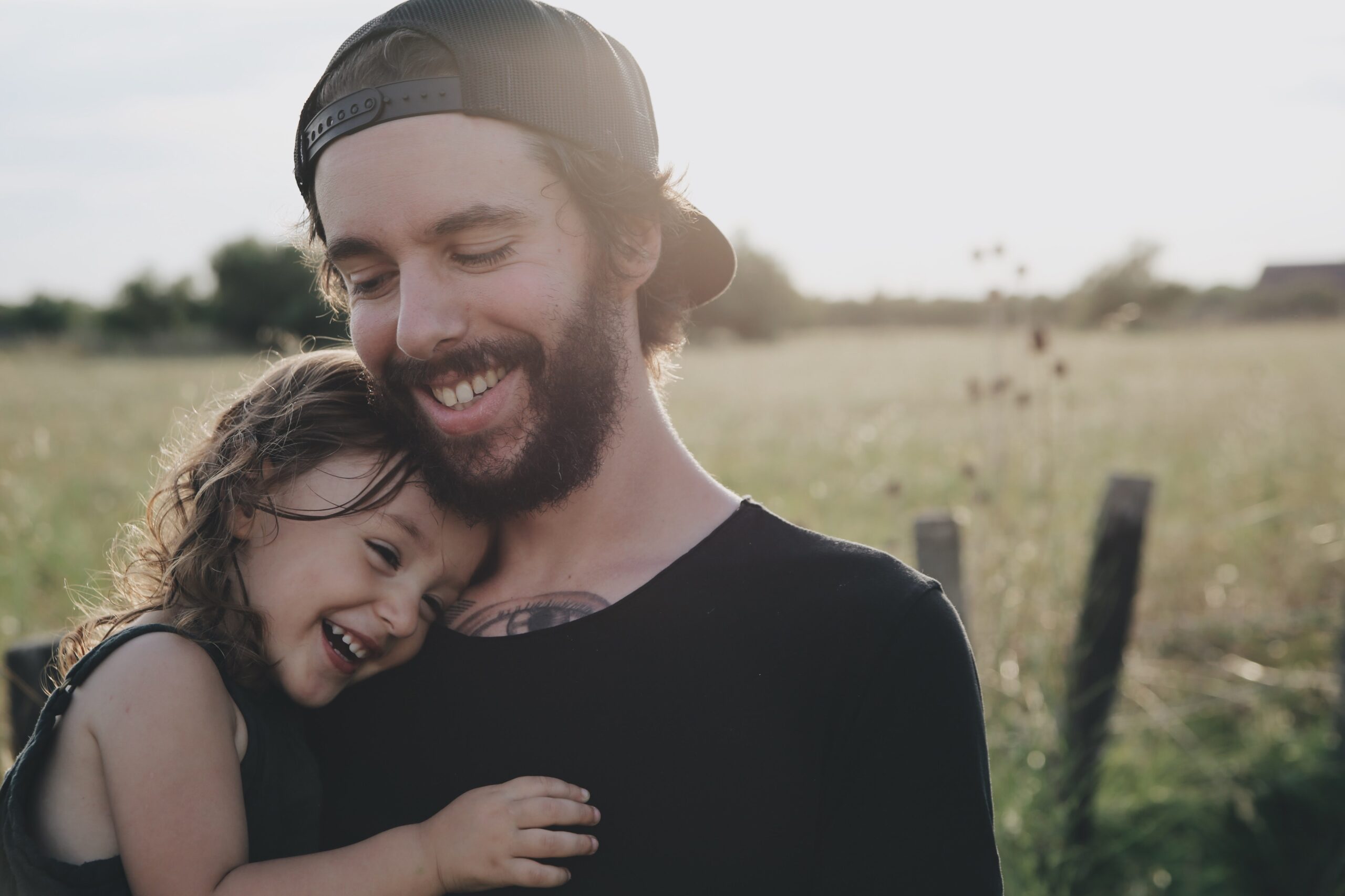 When adoption isn't possible (or desired), acquiring guardianship status might be an option. Guardianship provides legal status as a caregiver without terminating the rights of the biological or legal parents. I can assist you with deciding if a guardianship application is best for your situation.